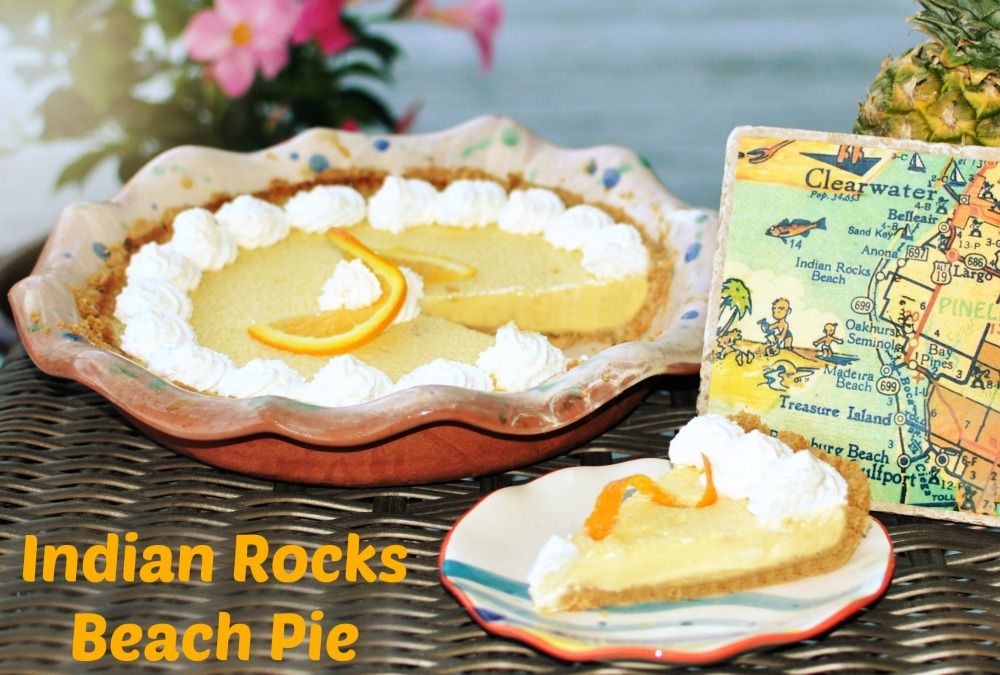 Orange-pineapple version of the famous "Atlantic Beach Pie"
A while back I heard of a life-altering lemon pie by Bill Smith of Crook's Corner. His Atlantic Beach Pie was resulting in "oh-my-gawd's" that could be heard all the way from North Carolina. It was said that Smith's Atlantic Beach Pie is the perfect blend of sweet and tangy with a salty crust that is like none other. Naturally, I had to give it a try, but with a Florida orange twist. Florida is known for its oranges, and now is the season when they are abundant and flavorful. I've always enjoyed the orange-pineapple combination, and it has a tropical feel to it. Long story short — I present: Indian Rocks Beach Pie.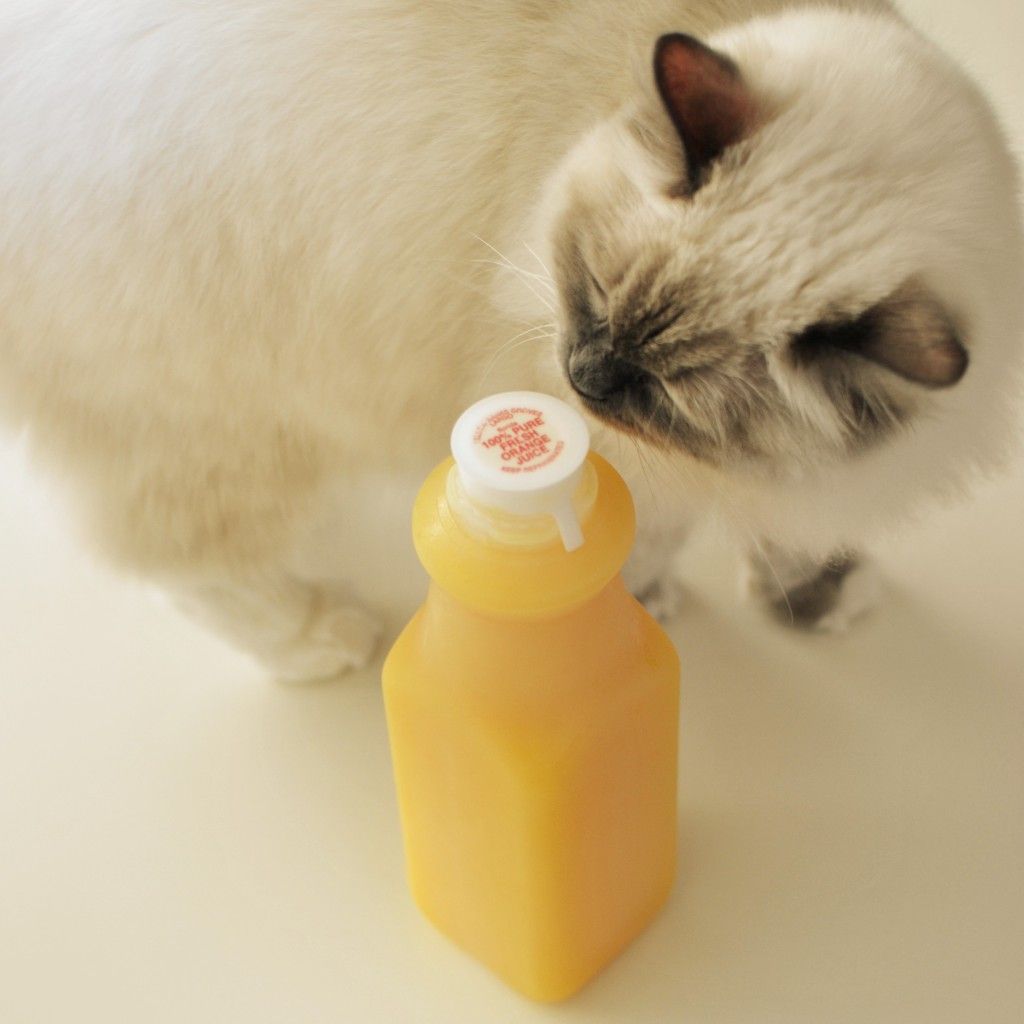 Ingredients:
1 & 1/2 sleeves saltine crackers
1/3 — 1/2 lb butter
3 tablespoons sugar
14 oz sweetened condensed milk
4 egg yolks
1/4 cup freshly squeezed orange juice
1/4 cup pineapple juice
sea salt
whipped cream (optional)
Directions for Crust:
In a food processor or by hand, crush crackers finely (but not into dust). Mix in sugar and softened butter until mixture has a dough like feel. Push into the bottom and sides of an 8" pie plate and bake at 350 degrees for about 20 minutes or until it starts to develop color. Let cool slightly.

Directions for Filling: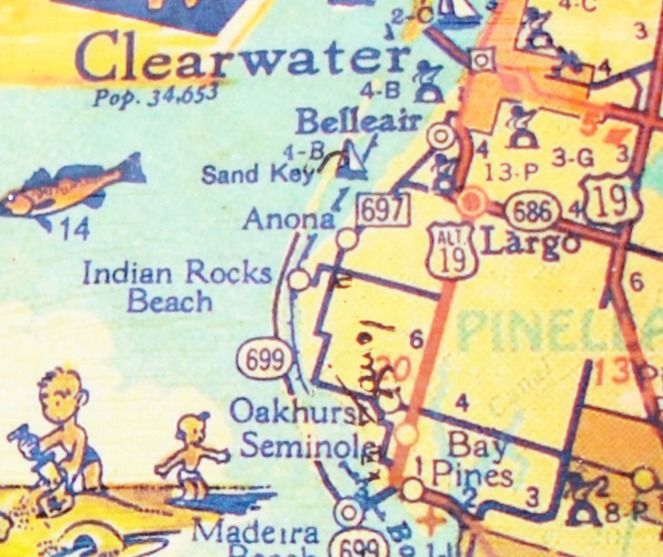 In a stand mixer, whip the sweetened condensed milk with the egg yolks. Add orange and pineapple juice and beat until completely blended. Pour onto prepared crust and bake for about 16 minutes or until set. Sprinkle with sea salt and allow to cool. Once pie reaches room temperature, chill overnight or until completely cold. Pipe with freshly whipped cream and enjoy! * To make freshly whipped cream, simply beat 1 cup cold heavy cream with a wire whisk on high speed until soft peaks form. Lower the speed and add in 1/4 cup sifted confectioners sugar.