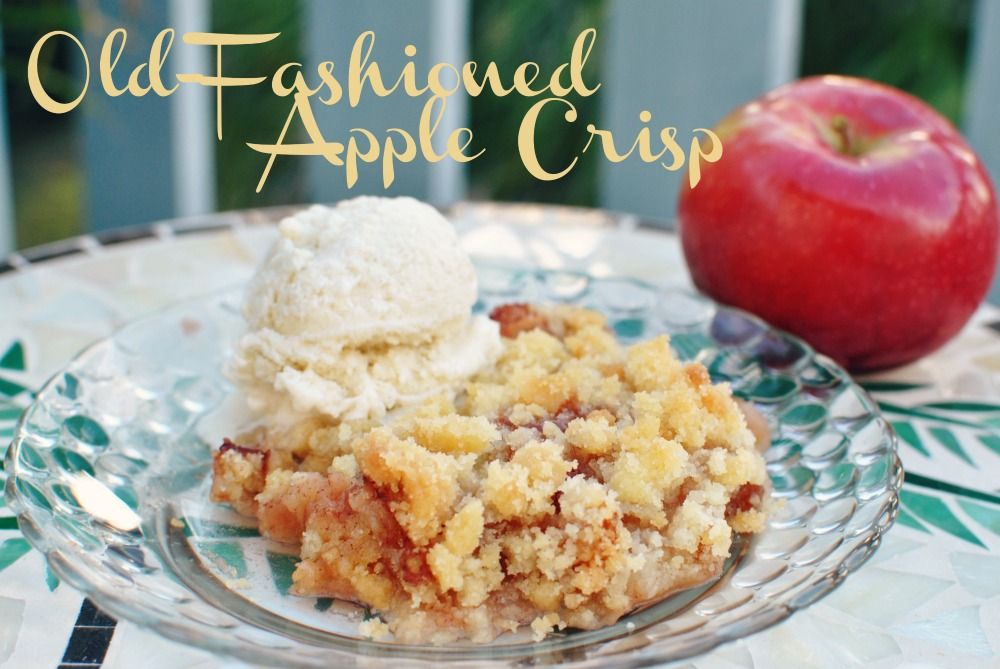 As far as I'm considered, it's not Autumn until someone bakes Apple Crisp.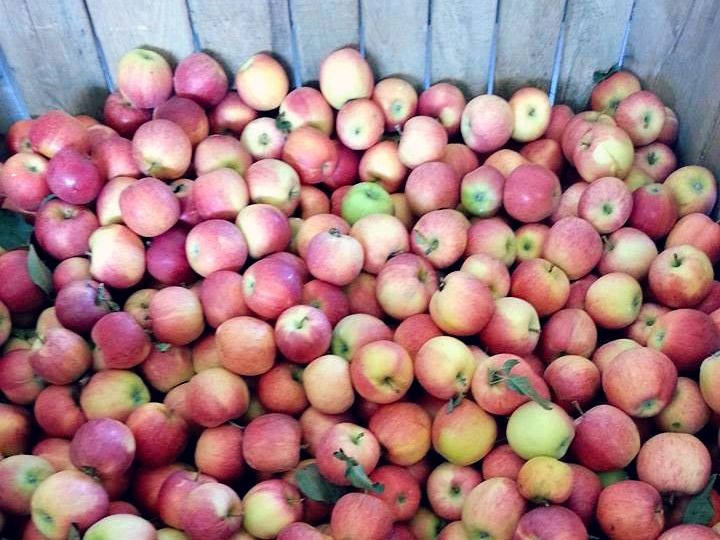 Photo Courtesy of my Aunt, Sally Byron.
Growing up, my mom would take us to Ritter's Cider Mill as soon as the leaves started to change colors.
We would feed the animals, sample the apple cider (and apple cider donuts) and buy bushels of Macintosh apples. This tradition would culminate in the baking of Apple Crisp.
Although we would use the apples for other desserts (my mom's apple pie is to-die-for) Apple Crisp is a great dessert to whip up if you're short on time.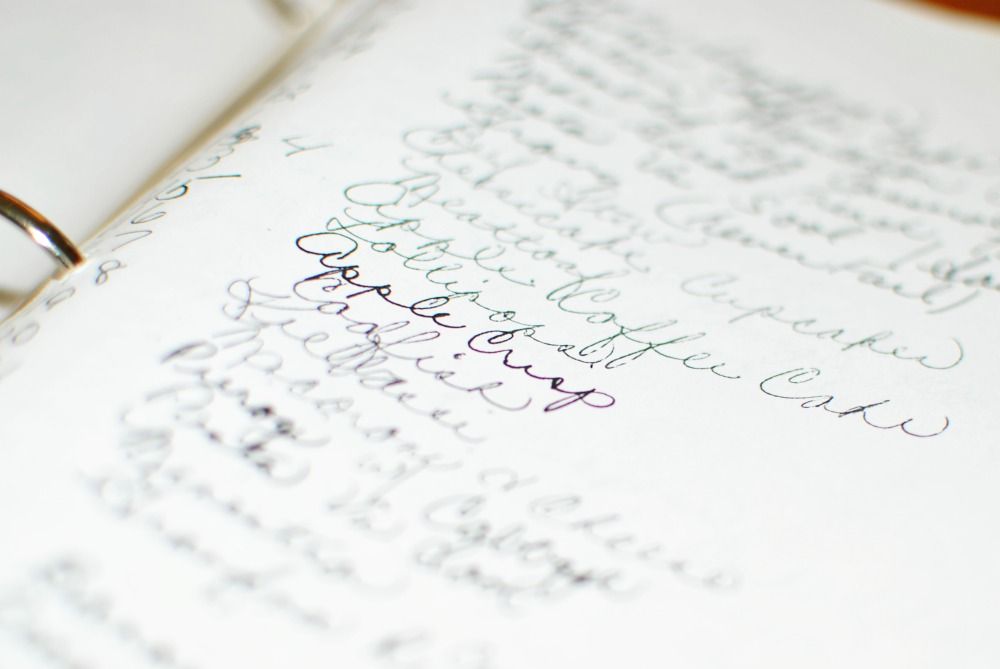 Way back when, my mother created a cookbook made up of family recipes and made a copy for both my sister and I. It remains one of my most treasured possessions. <3
Ingredients:
3-5 large apples
3/4 teaspoon cinnamon
1/4 cup water
1/4 teaspoon salt
3/4 cup flour
1 cup sugar
1/3 cup butter
Directions:
Peel and slice apples and place in casserole dish. Sprinkle evenly with salt and cinnamon then add water and stir. Mix flour and sugar in a separate bowl. Add melted butter and crumble with hands. Cover apples with mixture. Bake at 350 degrees for about 40-50 minutes. Delicious served with ice cream!