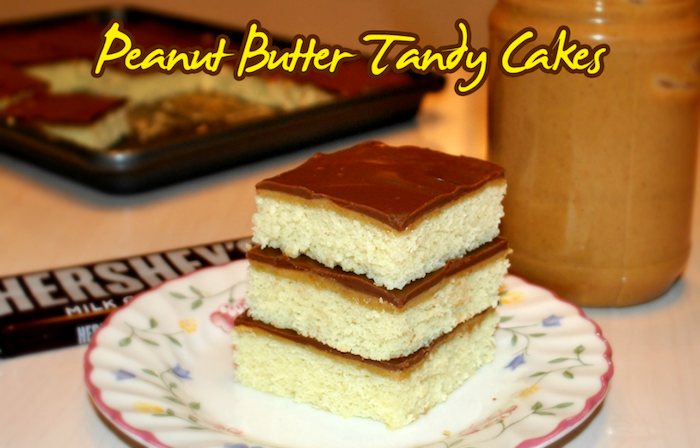 Cake, peanut butter, and chocolate are oh-so-good together and just happen to be the major players in these yummy little cakes. "TastyKake" a company from Philadelphia, makes a version of these and I gobbled up quite a few of them growing up. Back then TastyKakes were only available in the northeast but have recently branched out a bit. This homemade version is truly superior to the original and pretty much foolproof to make. They take a little time, but trust me — they are worth it.
Note: This is technically a halved recipe. I often half recipes because I don't have many people to feed (aka, I'd eat too many) but if you'd like more of the goodness, just double the recipe, bake in a large cookie tray with sides, and increase baking time by 5 minutes or so.
Ingredients:
1 cup flour
1 cup sugar
2 eggs
1/2 cup scalded milk
1 tbsp butter (melted in milk)
1 tsp baking powder
1/2 tsp vanilla
1/2 cup creamy peanut butter
4 oz milk chocolate chips or bar
1/2 tbsp coconut oil (or solid shortening)
Directions:
Beat eggs until thick. In separate bowl, stir together flour, sugar and baking powder. Mix into eggs until fully incorporated. Add vanilla and scalded milk mixture. Pour batter into a greased and floured small jelly roll pan (12 X 9) and bake at 350 degrees for 15-20 minutes or until a toothpick comes out clean.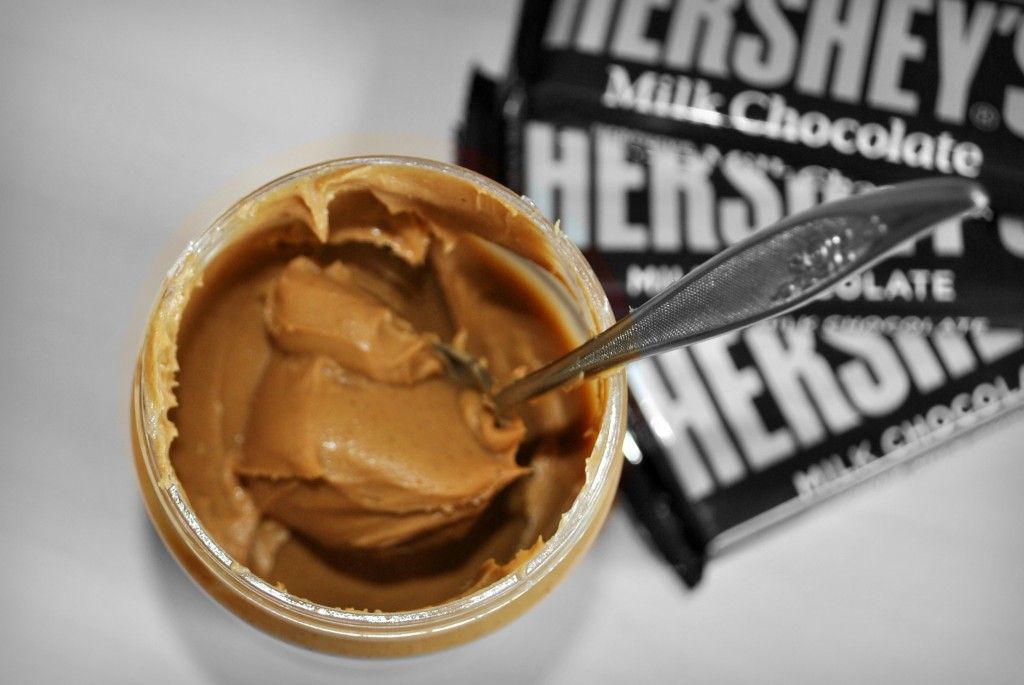 Immediately spread peanut butter over hot cake. Refrigerate until peanut butter is set and cake is completely cooled. Melt chocolate and oil together in a double boiler. Spread melted chocolate over cake.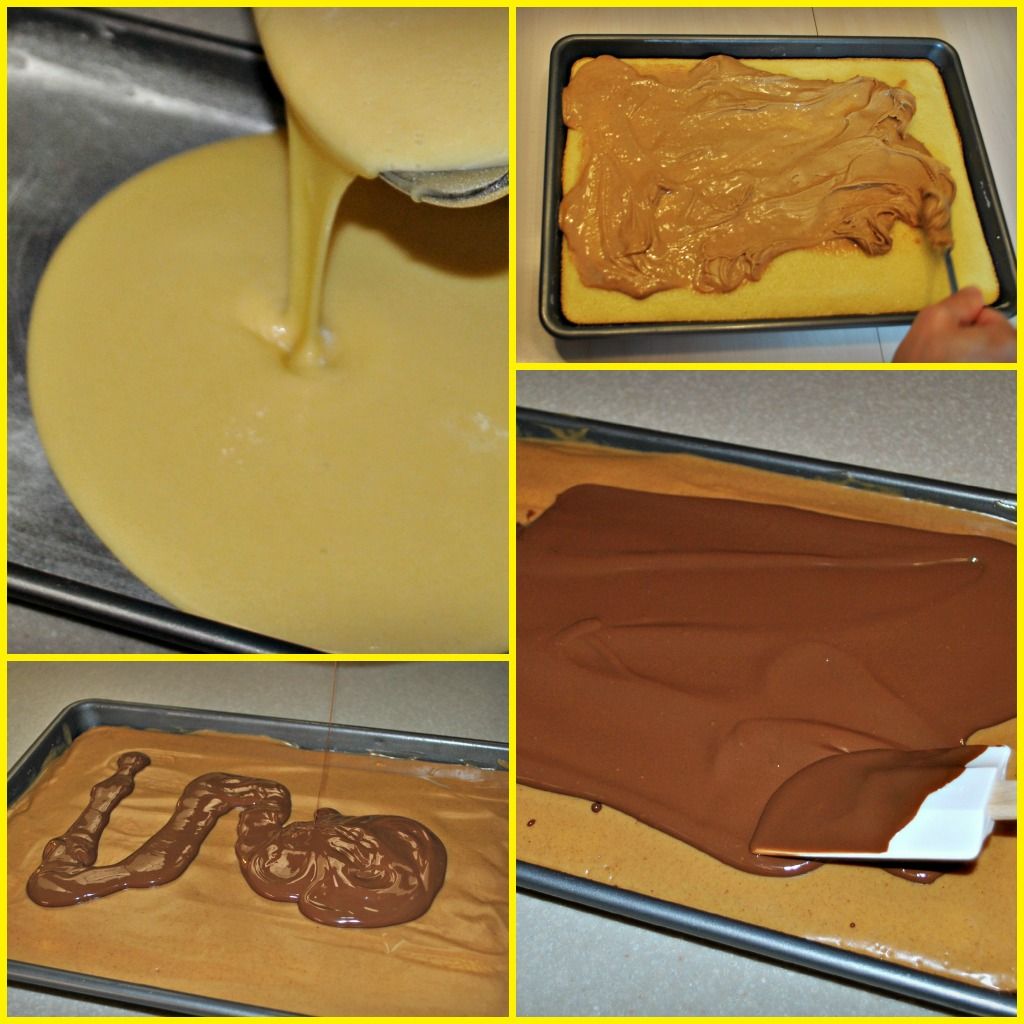 Refrigerate until chocolate hardens (about 30 minutes). Cut into 24 squares and try to eat just one!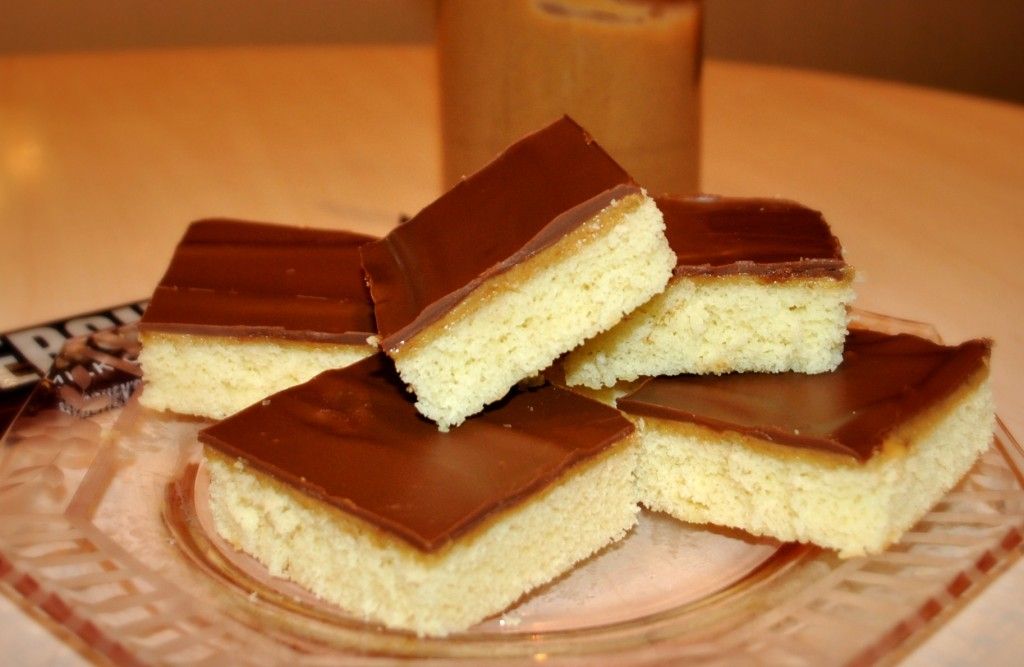 Nutritional Information:
Per square: Calories: 161, Carbs: 19, Fat: 8, Protein: 4, Sugar: 13, Fiber: 1